SOCIAL SECURITY DISABILITY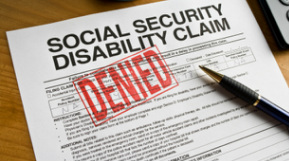 We have represented thousands of individuals in their Social Security Disability/SSI claims.

No matter what stage of the disability process you are in: whether you have just applied, been denied, or are thinking about applying and would like some information--contact us for your free consultation. At Jackl Law Group, we explain the process to you and answer your questions. If you choose to hire us there is no fee unless you win.
---
WORKER'S COMPENSATION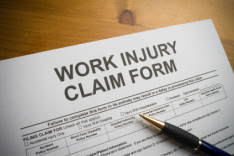 If you have been injured at work you may be entitled to compensation. Whether your injury prevents you from performing all types of work or the job you were performing when you were injured, contact us today for your free consultation.

At Jackl Law Group we have experience helping injured workers obtain settlements from their worker's compensation insurance carriers. If you have suffered an injury contact us to discuss your entitlement to compensation.
---